Like thousands of other Americans, you are probably facing a substantial amount of time at home over the next few weeks. You might also have kiddos there with you. This is a great opportunity to share in new experiences together.
Though it can be hard to see at times, all of this uncertainty will pass. The shelves at the stores will eventually be full again. The theaters and restaurants will be back in full swing, and the kids will return to school.
But the memories you create now will last a lifetime.
We all know kids grow up too fast, and we relish the few truly magical memories we have with them. So as the world gets a grasp on this pandemic, let's take this opportunity to build more memories to hold on to, more experiences our kids will be able to look back on. Below is a list of new activities to try as well as the tried-and-true "go-to" things that keep any kid busy. If you have things you do with your kids and it's not listed here – PLEASE comment below so we can all benefit from one another.
Exercise: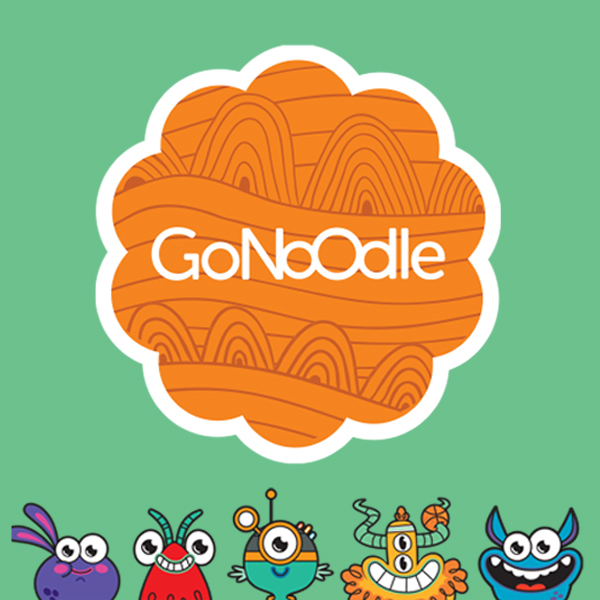 Go Noodle. You absolutely can't go wrong with this one. It's fun for everyone. It works on tablets and computers. And it is a fantastic way to burn some energy (and calories). If I remember correctly, this is free. Otherwise, kids can sign up with their school info. We've been using this for so long I don't remember now…
Caroline Jordan. I challenge you to find a more bubbly, more charismatic, or more amazing online fitness pal. This lady is almost too cheerful… I love her and her workouts will seriously kick your tooshy. Kids can join you as you work out. When you do have them with you, don't take it too seriously. Have fun teaching them how to move or why that move is good for your body. This is a great learning opportunity because you can name bones and muscles, talk about what you use that body part for, and learn about balance and weight. I bet there are a dozen printable body worksheets out there, maybe on Teachers Pay Teachers, that you can have your kids work on after exercising.
Head Space. This is a meditation app and a YouTube channel that kids and adults can do together or individually. It can help wind kids down after play, or before a nap. It can be a way to deescalate fights or stress. And, it is just really relaxing.
Creativity:
There really is no limit to the creative things you can do with kids at home. Given the current circumstances though, you may not be able to run to Target and stock up on art supplies…
Nature Crafts: Collect leaves, sticks, dirt, and small rocks or pebbles from your yard. Then, take a cardboard box,paper plate, old cereal box – whatever you have on hand – and glue your found bits on to create your own garden. If you use a box that has walls, you can hang clouds made with cotton balls or crumpled up paper. Add details with markers and crayons. If you have some pots, you can even try to create your own fairy garden. Pinterest is your friend right now. Below are just a few that don't require buying materials.
Rock Painting: Another activity you most likely have the materials for. This can also be a great way to spread a little positivity. The Kindness Rocks Project has been featured on dozens of talk shows and all over the world.
"Megan Murphy thinks kindness rocks! She is the creator of the national movement, The Kindness Rocks Project™, which encourages people to leave rocks painted with inspiring messages along the path of life. You can see just how much impact she's made when looking up #TheKindnessRocksProject."
Painted rocks can also make for a great tic-tac-toe set, additions to a garden, even as alphabet and spelling practice! Just be sure you wash the rocks first so the paint sticks as best it can.
Box Fort: If you have the space and the boxes – this one is always a winner. Kids can paint and decorate them too. Aside from forts, you can make cardboard cars, stacking boxes, play the shell game… Your imagination is the limit.
Friendship Bracelets: Eventually, kids will head back to school and the designs for these bracelets are endless. All you need is thread! You can add beads, charms, anything you want.
Found Poetry: If you have old magazines, newspapers, even weird old books, or cereal boxes – You can cut out random words and create really fun and unique poetry or event stories. If there are a few people, you can each take turns adding the next word to create something truly special. This can get pretty silly. And if you don't glue the words down right away, you can play again and again!
I hope you found some of these inspiring. If you try any, I'd love to have you tag me @savagemug so I can see the fun things you do!
As always, Thanks for coming by!!!!