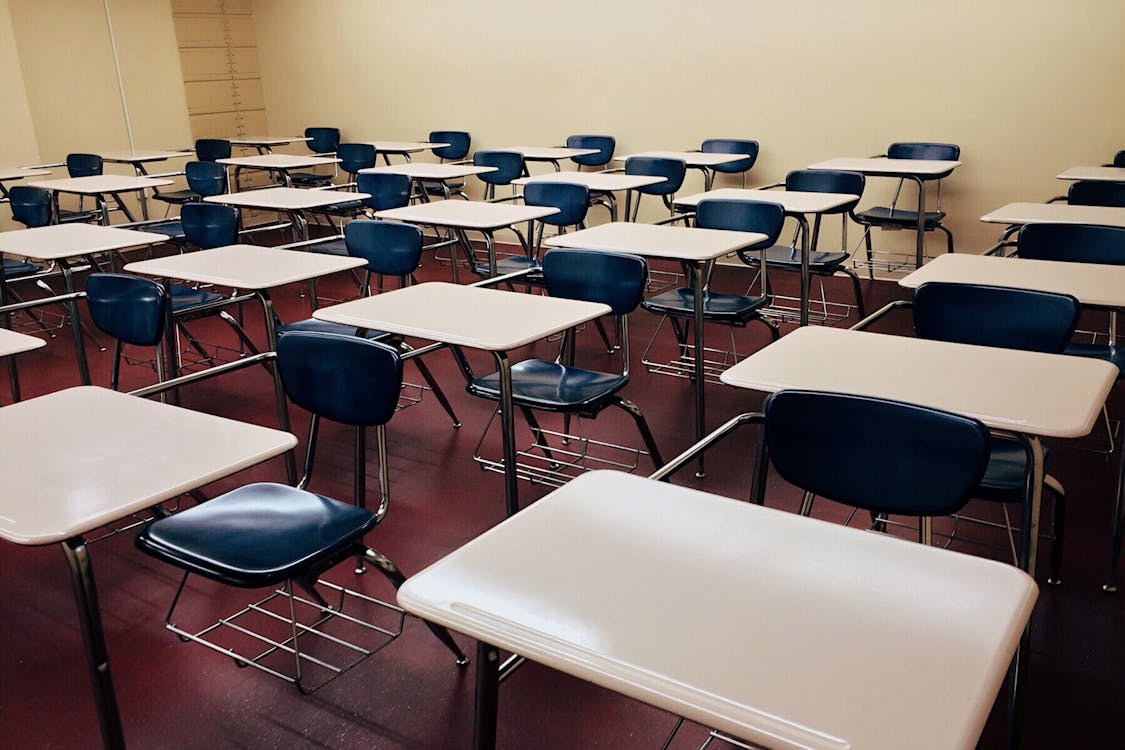 I am beyond thrilled to have made it to the student teaching phase of my education. For those of you who don't know, I am earning my Masters in Teaching Secondary English. I've been working on my degree since June of 2019. Little did I know just how different the world would be when I reached this point. Wow.
Luckily my program is through Western Governor's University. Everything is already virtual, so disruption to my classes was minimal. (If you want a post all about WGU and my experiences in the teacher's college let me know.) I live out in rural Wyoming, so WGU was the best option for me. After all this time in virtual classes, I've been looking forward to entering actual physical classes. When spring hit and the world went off the rails, I was pretty sure that wasn't going to happen. As it turns out though, my district is going to teach in-person this fall (and hopefully well beyond that).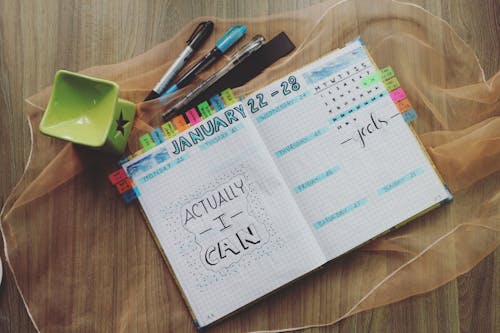 Like so many people, my 2020 planner sat on my desk collecting dust these past weeks and months. I've worried about all my family back in California and Arizona. I've feared for my kids who are entering 7th and 8th grades this year. I've watched teachers bravely face re-opening and exposing themselves to the virus. Despite all of that, I bought a 2021 planner. I'm hopeful. I know the world has been through tough times before and survived. So I am positive we can do it again. It is jarring at times to realize the world I am entering into by becoming a teacher now, in these new times. Nevertheless, it is something I am passionate about. I see that passion in teachers all across the country willing to face the insurmountable new challenges that lie ahead. I can't believe the lengths schools must go to so that their students get access to the best education they can. I could tell you some amazing stories of dedication… Like staff driving halfway across the country to pick up plexiglass dividers that would keep us from opening next week if we didn't have them because shipping companies are overwhelmed by the thousands of schools needing everything all at the same time.
The next few weeks are going to be… weird. And stressful. And filled with unimaginable hurdles. The only way any of us will get through them is by staying calm and taking it all just one day at a time. We can't let the weight of the world in. It is too heavy right now. First we need to take on our own homes and communities. Then we can look at the bigger picture.
Remember a few mindfulness tips and breathing exercises to help you manage and cope. Remember to give yourself, and those around you, grace through this period. We are all experiencing this for the first time.
Shining Kids Yoga offers great breathing exercises kids of any age will benefit from.
Edutopia has a great blog about introducing meditation into the classroom.
Medical News Today has an excellent list of breathing exercises for all ages that can easily be done at a desk or on the floor.